Japanese Knotweed removal
Chester & Cheshire
PCA qualified Japanese Knotweed surveyors and technicians across the North West, Chester, Warrington and Crewe. Approved Treatment, Removal and Remediation of Japanese Knotweed.
Japanese Knotweed removal
Whilst Japanese Knotweed is a huge worry for many people, we can offer a complete solution for homeowners, buyers and sellers. It is because we offer the removal, treatment and remediation of Japanese Knotweed.
Our comprehensive surveys are written by a PCA qualified surveyor. They are designed to meet the requirements of most mortgage lenders. Book your no obligation knotweed survey with Knotweed Doctor and if you decide to proceed with our treatment programme the survey won't cost a penny, a saving up to £250.
Japanese Knotweed Mortgage
Every year house sales fall through because of Japanese Knotweed. Often due to mortgage companies refusing to lend against a property as a result of this invasive plant showing up on a survey. Therefore, it is essential to use a professional company like Knotweed Doctor, that can issue a certificate which is backed by a 10 year guarantee. With our help you or a future buyer could get a mortgage straight away with our Management Plan in place.
How to get rid of Japanese Knotweed
We have a 100% success rate of controlling, removing and treating knotweed. We spray, inject or excavate the plant, depending on your requirements. The most cost efficient treatment for killing knotweed is by spraying or injecting the plant with an effective herbicide. That's because here at Knotweed Doctor we are qualified to use an industrial strength glyphosate, 300 times the concentrate of common household herbicides like Roundup.
Free Japanese Knotweed Identification
Click the link below to send us your Japanese Knotweed pictures and our experts will identify it for you free of charge.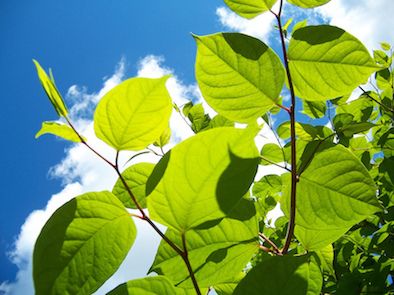 I am currently buying a house that has Knotweed on the land. The current owners have employed Dan to manage the issue. I got in touch with Dan who sent me the management plan and also met me on the site, explaining everything clearly. Whilst Knotweed is an issue it is not the end of the world. Many of the videos on the internet would have you believe that Knotweed is worse than an attack of Triffids! Dan has assured me that the plant can be brought under control and eradicated. He has also been on hand at what some would consider "out of hours" to carry out further surveys. If you want someone reliable, personable and confidence inspiring Dan's yer man.
Rowland Wallbank
October 25, 2018
Highly recommended, with thanks for an excellent, effective treatment and service. We are also very grateful for the friendly advice and support given to us and for your help in talking to a potential buyer for our property as we have now agreed a sale.
Clare Thomas
September 7, 2018
I needed a treatment plan to get my mortgage, these guys were PCA qualified, competitively priced, prompt and got the job done. Cheers
david rogers
August 28, 2018
Such a great service, really helped us out. They did exactly what they said they would do and were on time. Many thanks, Shaun
Shaun Owens
August 26, 2018
Great service, thank you
Mandy Owens
August 26, 2018
More than happy with the service provided. A very professional company, who dealt with the problem effectively and efficiently. Would highly recommend!
Claire Ranson
August 24, 2018
They came around at the arranged time and gave me the diagnosis and price which was better than I thought it would be. They started treatment of the Japanese knot weed within a week. I would recommend.
Robin Langley
August 23, 2018
Thank you for all your help. A friendly and professional service. Prices were very competitive. Thanks again
ann kendrick
August 20, 2018
Dan has been working for me for over 2 years. he is trustworthy, reliable and professional.
Japanese Knotweed
August 17, 2018
Very professional and helped my family sell their house!
Simon Wilson
July 16, 2018
Japanese Knotweed Control
FACTS About Japanese Knotweed
• Successful Japanese Knotweed removal can take a minimum of 5 years treatment & monitoring.
• It can grow up to 10cm a day so it's best to take action as soon as possible.
• A tiny finger-nail size stem can grow into a 3m plant
• The roots can spread an immense 7 metres across, in any directions
• It can cause damage to properties
• Many mortgage companies refuse to lend against a property with knotweed infestation
• You could receive a £5000 fine or a 2 year prison sentence if you allow it to spread into the wild
The Latest Japanese Knotweed Updates
Love (Knotweed) Doctor?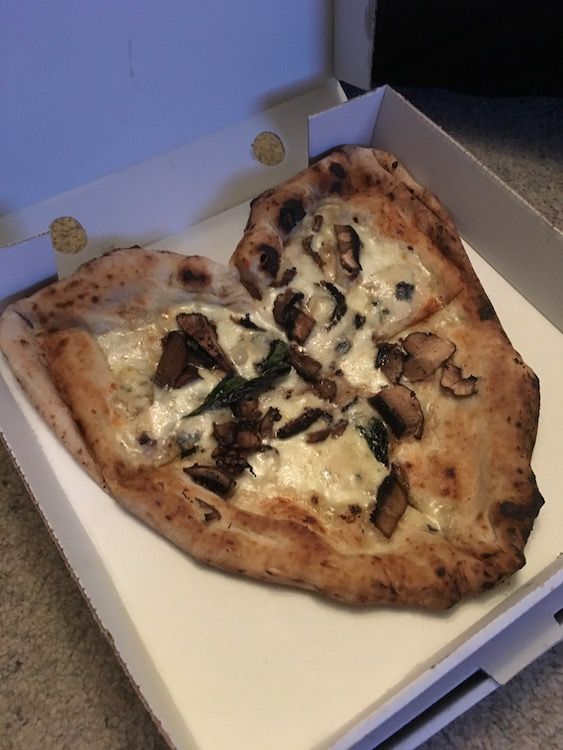 The Love Doctor? Probably Knot but a big thank to Bonni's Pizza for bringing a smile to a special lady (she has to be for putting up with me lol). Hope everyone is having a great Valentine's Day and this post isn't too cheesy.
---
In a knot? Is it Knotweed?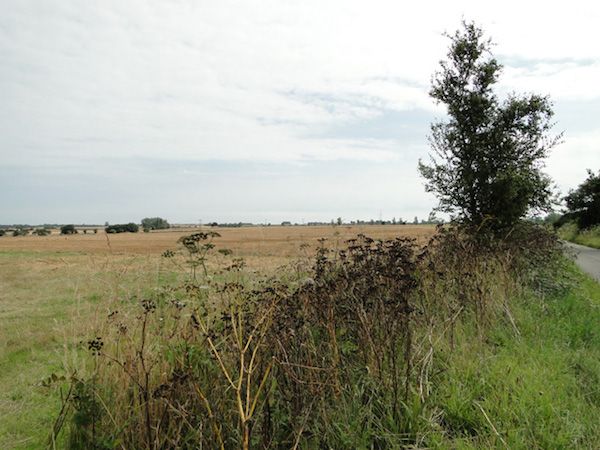 Cow parsley is sometimes mistaken for Japanese Knotweed, especially the dead canes during winter months. Not sure whether you house has Japanese Knotweed? Send your pictures and we'll let you know if you have Knotweed. It's a free service or if you need a formal report we can arrange a Japanese Knotweed survey usually within a few days or earlier. Call Japanese Knotweed removal Crewe specialists now 01270 868 388
---